Asteroid 2023 DZ2 to pass between Earth and moon this weekend
A massive asteroid called '2023 DZ2' will come within 100,000 miles of Earth on Saturday, March 25. NASA says this event 'only happens once per decade'.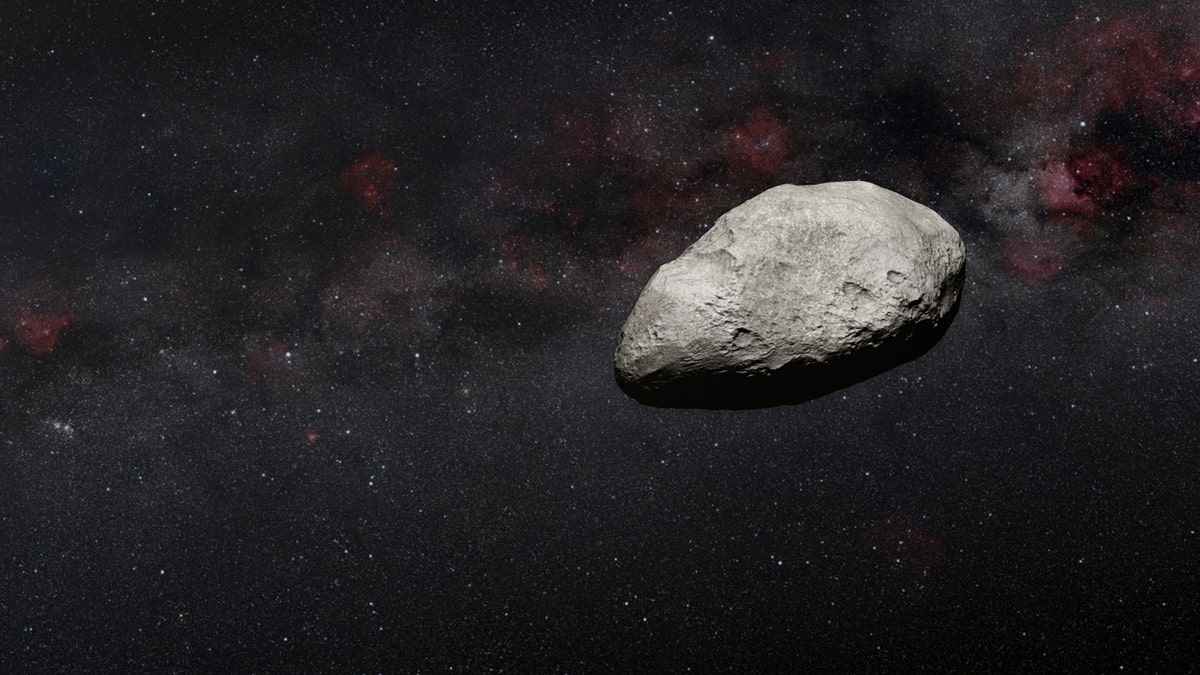 A newly discovered asteroid will safely whiz by Earth this weekend, as NASA scientists estimate that the asteroid will be between 140 feet and 310 feet in diameter.
The asteroid, dubbed 2023 DZ2, will safely pass in between the Earth and the moon, NASA's Asteroid Watch announced on Twitter. Amateur astronomers can be on the lookout for the asteroid on Saturday at approximately 3:51 p.m. EDT.
According to NASA's Center for Near Earth Object Studies, 2023 DZ2 will miss Earth by 108,758 miles. The moon is approximately 238,855 miles away from Earth.
Observers should look above the southeastern horizon and locate Sirius and Procyon, according to EarthSky. Asteroid 2023 DZ2 will be on the left side of Procyon.
NASA AND DARPA TO DEVELOP NUCLEAR THERMAL ROCKET ENGINE THAT MAY PUT HUMANS ON MARS: REPORT
The space agency shared that while close approaches by asteroids are a "regular occurrence," the space rock of this size is an event that takes place once every 10 years. 
The asteroid's rare appearance provides an opportunity for amateur astronomers and scientists alike to observe the asteroid.
According to EarthSky, astronomers discovered the gigantic asteroid on Feb. 27, 2023, by scientists working with the European Near Earth Asteroids Research project.
The scientists observed it using the Issac Newton Telescope at the Roque de los Muchachos Observatory in La Palma in Spain's Canary Islands.
NEIL DEGRASSE TYSON SAYS JAMES WEBB SPACE TELESCOPE IS WINDOW TO UNIVERSE 'NEVER BEFORE ACHIEVED'
The space agency also announced that astronomers from the Goldstone Antenna located in California will be taking radar images of the asteroid between March 23 and March 26.
NASA did not immediately respond to Fox News Digital's request for comment.